Skip to content
Are you a big fan of the mechanical keyboard? Or you want to get Punkston sponsorship for your content? If you are a content creator who provides recommendations to inspire your audience via social media. You should apply to the Punkston Influencer Program.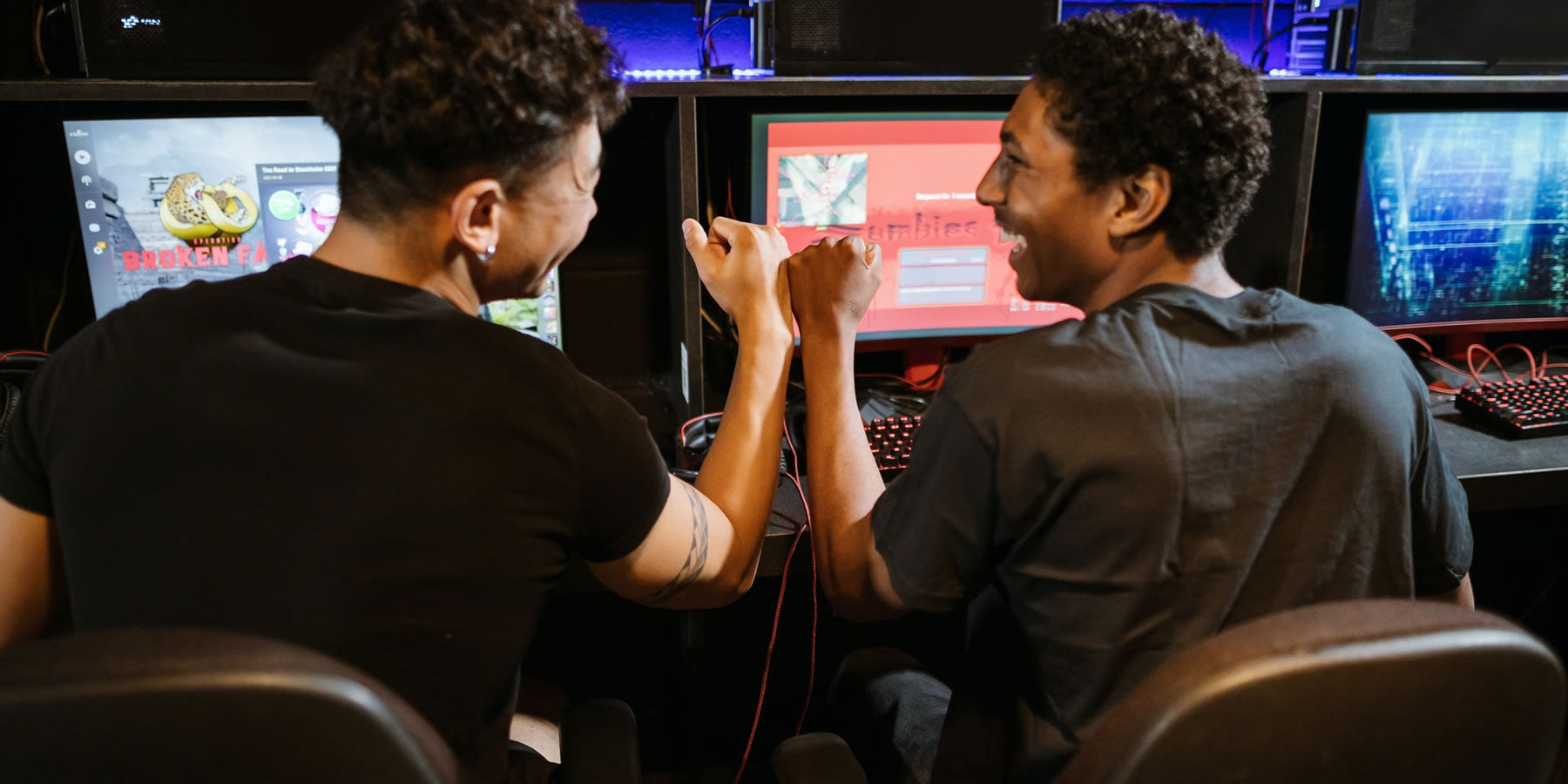 How do I qualify for this program?

We accept applications from all types of influencers, provided you have a Blog, YouTube channel, Instagram, Reddit, Pinterest, TikTok, Discord, or Facebook account, etc., When reviewing your application, we look at the number of followers you have in addition to other engagement metrics. 3000 followers requirements with one of your social networking accounts are our minimum requests. What we need is that you can promote our website or official Punkston fanpage and our Punkston keyboards efficiently.

Join us and we will send our latest or most popular products to you to try out and review for free. Please send an email cs@punkston.com with your name, fanpage URL, a screenshot of your follower count, and any links to your past reviews.

Please note that now we only sell products in the US, and we can only sponsor a limited amount of social networking accounts every month, so grasp these limited opportunities and contact us now.

After receiving your email, we will review your application and reach out to you if we find you meet our requirements. We have specific requirements for influencers, so we may not be able to reach out to every applicant immediately. However, we will keep your application in our database and will reach out to you once you meet the requirements. (Your personal information will not be shared with a third party.).

For more information, please contact us.
Sunday,Monday,Tuesday,Wednesday,Thursday,Friday,Saturday
January,February,March,April,May,June,July,August,September,October,November,December
Not enough items available. Only [max] left.
Add to Wishlist
Browse Wishlist
Remove Wishlist